Natural Blonde Split Prune Olive
ABOUT
It is a large Blonde/Green olive that is fermented in brine. The carving of the fruit contributes to the faster completion of the debittering and the fermentation, but also to the development of particular organoleptic characteristics (flavor aromas etc..). It has medium salinity (about 6%), rich fruity taste and light bitterness.
NUTRITIONAL VALUE / Per 100g
Energy 649kJ / 155kcal
Fat 12.4g / of which saturates 2.2g
Carbohydrates 9.4g / of which sugars 1.1g
Protein 1.5g
Salt 5g
OLIVE SIZES (pieces of olives/kg)
Two separate sizes are available:
a. 71-90 p/kg - Atlas
b. 91-110 p/kg - Mammoth / Super Mammoth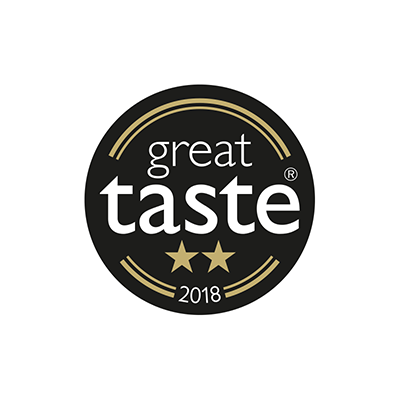 GREAT TASTE 2018 / 2 STARS
PACKAGING
Here, you can see some of the available packagings!